Presidential Welcome 2021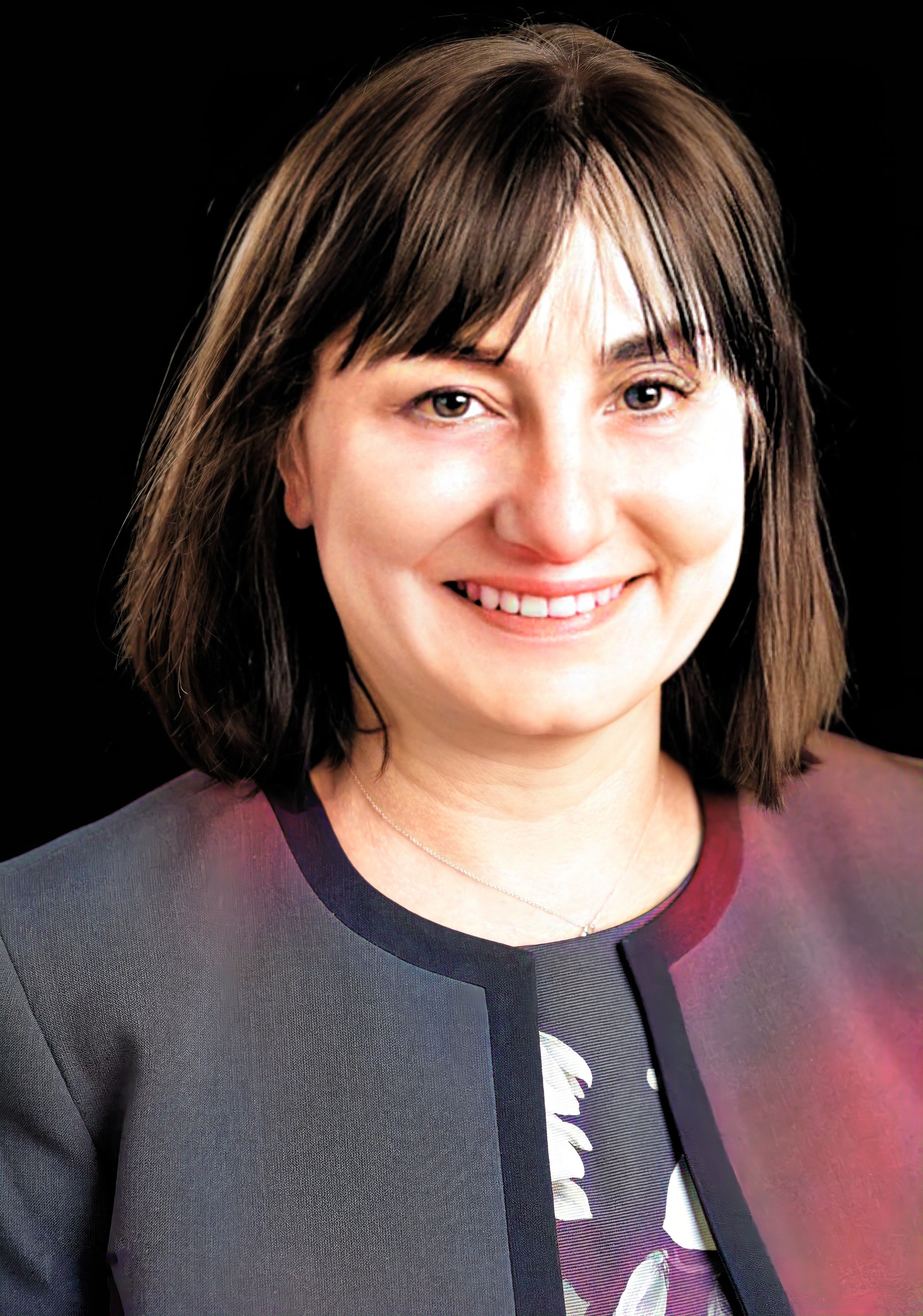 Welcome to the International Neural Network Society (INNS) - the premiere organization for individuals interested in a theoretical and computational understanding of the brain and applying that knowledge to develop new and more effective forms of machine intelligence. INNS was formed in 1987 by the leading scientists in the Artificial Neural Networks (ANN) field. The Society currently has more than 1,000 members - researchers, academics, industry professionals and students from around the world. The Society provides valuable opportunities to its members for networking, collaboration and professional development through the flagship IJCNN conference, Deep Learning and Big Data conference, Special Interest Groups, Autonomous Machine Learning (AML) and Big Data Analytics Sections, and Regional Chapters.
I am honored and delighted to serve as the President of the Society for 2021 and 2022. During my term I will aim to 
Strengthen the support for young researchers and the educational activities through the Annual Doctoral Award, Meet the Experts Event, Doctoral Consortium activities as well as mentoring, educational videos and tutorials and the organisation of regional student research workshops and events;
Strengthen the collaboration with industry through the Industry Advisory Board and the support of the activities including:

Industry/Academic Newsletter dedicated to covering the expanding volume of applications of machine learning and AI.
Student and Professional Job/Internship Placements
Career Fairs during the INNS conferences and events

Work closely with the Board of Governors and our members to ensure all activities of the Society are successfully completed every year and the Society continues to flourish as the premier organization for multi- and cross-disciplinary theoretical and computational understanding of the brain.  
I wish all INNS members a successful and fruitful year 2021 in research and advancing the ANN field.  I am looking forward to working with you and meeting you physically or virtually in one of the 2021 INNS events. Please feel free to contact me with your suggestions for the INNS actvities at [email protected].